Amenities

All cabins come fully stocked with basic cookware, dinnerware, stove, oven, gas grill, full size fridge, coffee maker and toaster.  High speed internet and smart tv's are also included in each cabin. Bedding is included but towels, wash clothes and toiletries are not.   The gas grill, flat top and charcoal grill located near the covered pavilion are for all guests to use depending on availability.  There are 2 large fire pits in the courtyard are for all guests' use as well as the toy box located on the south side of the courtyard.  The dock across the street is for Big River Escape guests exclusively.  Canoes, kayaks, paddleboards and a fishing boat are available for an additional fee depending on availability.  Please call ahead for details.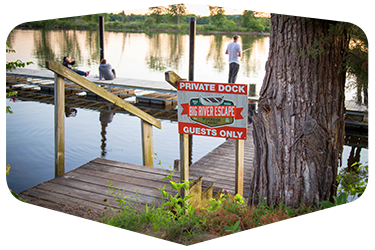 Dock
Our 52′ dock is located just across the street from the cabins. Use it to fish, tie your boat up, or to enjoy a front-seat view of the Mississippi River and the spectacular sunsets.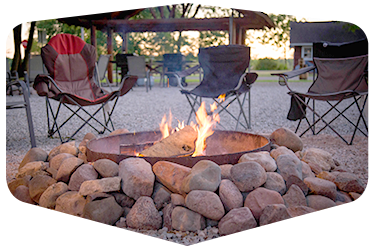 Fire Pits
Toast marshmallows or a stack of s'mores around one of two group fire pits after dark in our expanded courtyard area. Firewood is available for purchase on site.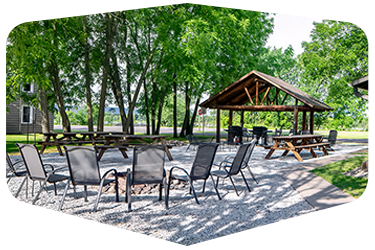 Pavilion, 

Grills

Use one of our two large gas grills or charcoal grill and covered pavilion located in our expanded courtyard to prepare and enjoy dinner with a view of the river and the spectacular sunsets.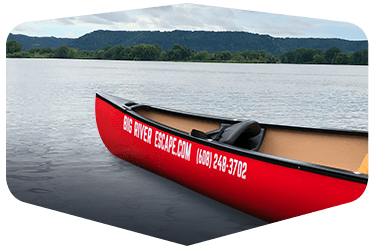 Rent our 14 1/2 ft 25 HP tiller fishing boat, canoe, two-person kayak, one-person kayak (two available), fishing kayak (three available), paddle board or pedal boat.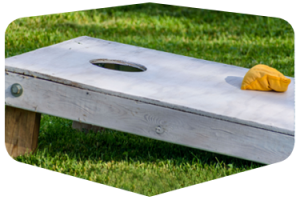 Outdoor Games
Toy Box
Our family-friendly outdoor games toy box filled with giant jenga, ladder game, tic tac toe, and more! Look for it on the south side of the courtyard.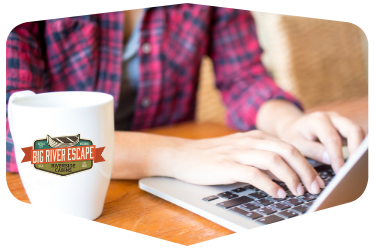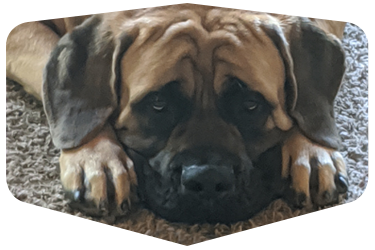 Pet Friendly
Big River Escape is pet friendly! Up to two pets can stay for an additional $10 per pet per night. Read Pet Policy
Pontoon Boat Excursion on the Mississippi River
Rest and relax as our experienced captain takes you out on the Mississippi River on our 24' pontoon.
See eagles and river barges, picnic and swim on a sandbar, and go fishing. Life jackets included. Seats up to 8 people. $150 for first hour and $75 for each additional hour, 2 hour minimum. Subject to availability and weather / river conditions.  Call ahead for scheduling.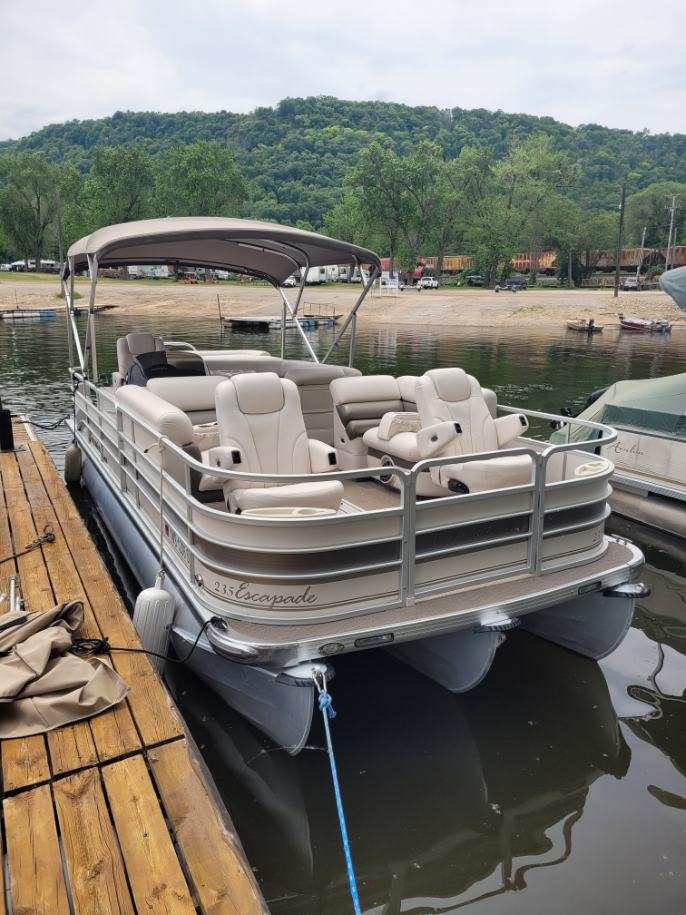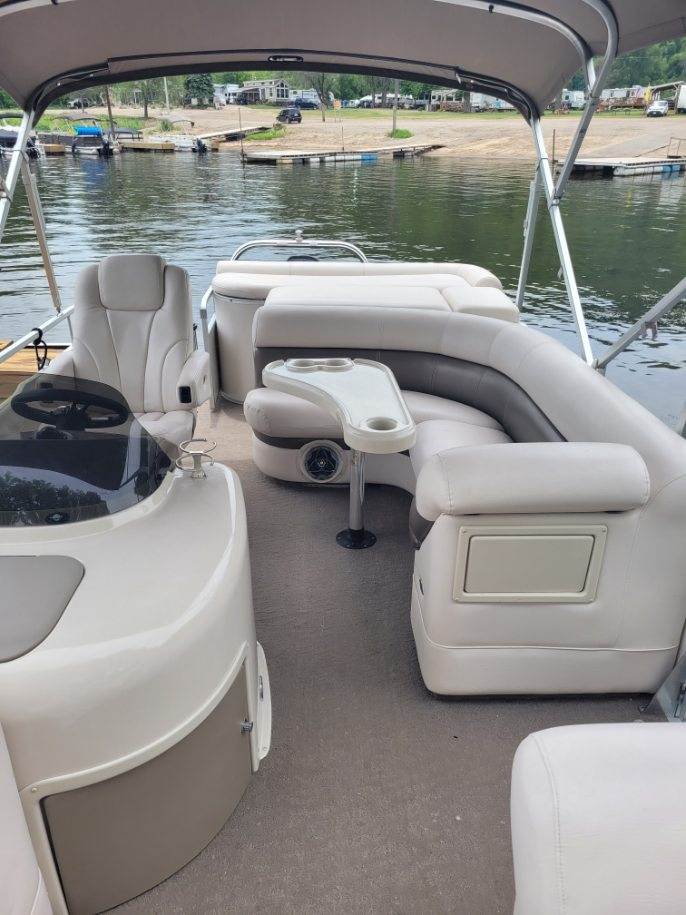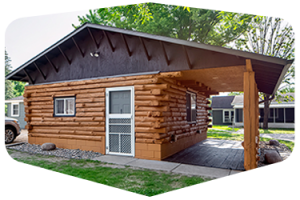 Our six cabins are nestled into a mature stand of trees providing plenty of shade after a long day on the Mississippi River.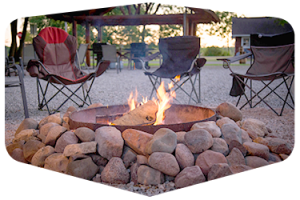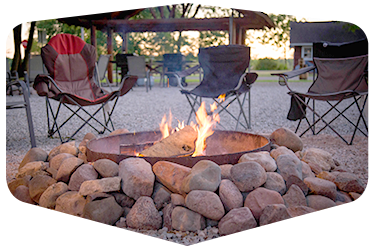 Explore the Mississippi River on your kayak, canoe, or paddle board. Bike a 10-mile trail loop on the Great River Road. Use one of our grills to prepare dinner and eat under the pavilion with a view of the river and the spectacular sunsets, and then toast a stack of s'mores around the campfire.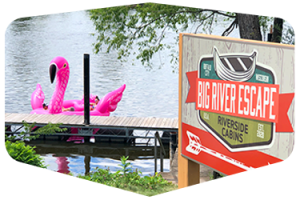 Experience the beauty of the Mississippi River, Buffalo City and the surrounding areas.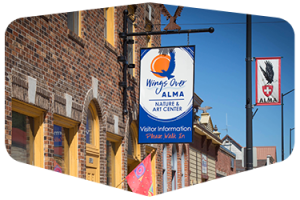 Venture out a few miles to experience unique gift shops and restaurants in the small towns to the north and south of Buffalo City. Makes a great addition to your motorcycle trip!