Looking for family-friendly activities to do with your kids while staying at Big River Escape Riverside Cabins, located along the Great River Road in Buffalo City, Wisconsin? Here are just 10: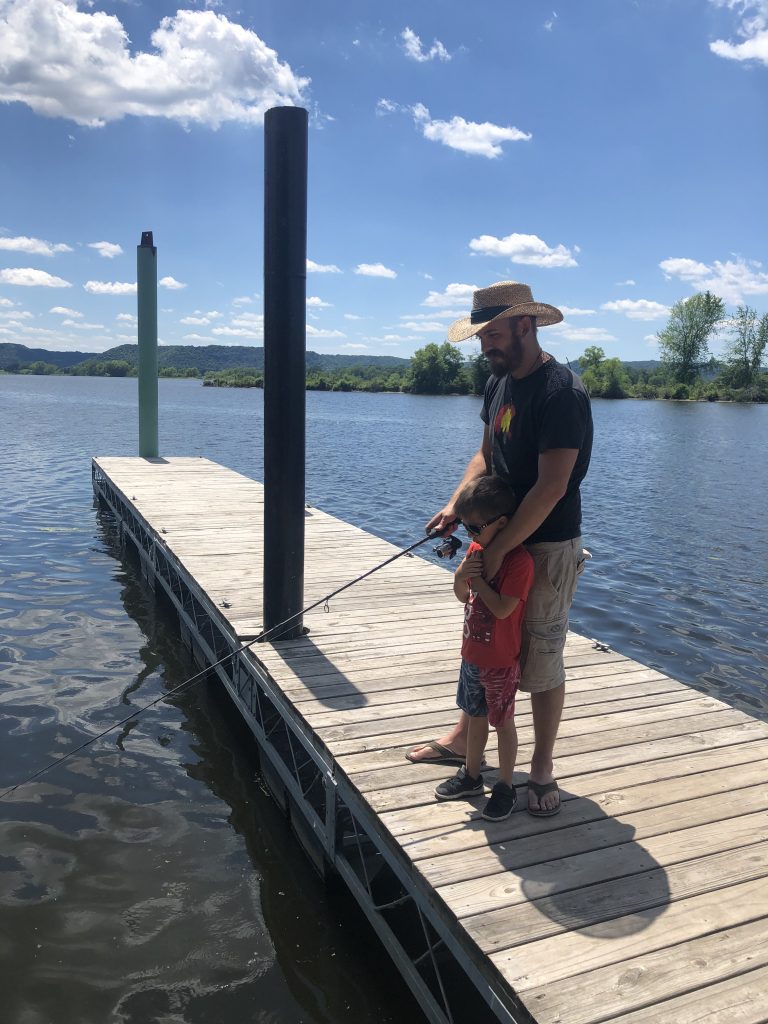 1) Fishing
Fishing is one of the most popular family-friendly activities at Big River Escape Riverside Cabins. Go no further than steps from the front of your cabin to fish on the Mississippi River. Your cabin rental includes access to a private 52′ dock perfect for catching blue gills, sunfish, perch, catfish, and more. Purchase bait at B&S Express, a gas station and convenience store located .7 miles south of the cabins. Big River Escape also rents a 14 1/2′ tiller fishing boat for a full or half day of fun out on the backwaters or main channel of the river.
2) Canoeing, Kayaking, Paddleboarding or Pedal Boating
Bring your own or rent water toys like canoes, kayaks, paddle boards or pedal boats from Big River Escape during your stay. Since Big River Escape is off the main channel of the Mississippi River in the backwaters, the water is calmer and there are fewer boats. Explore the island located directly across from the Big River Escape dock, where you might be lucky enough to see a deer, turtles, blue herons and eagles.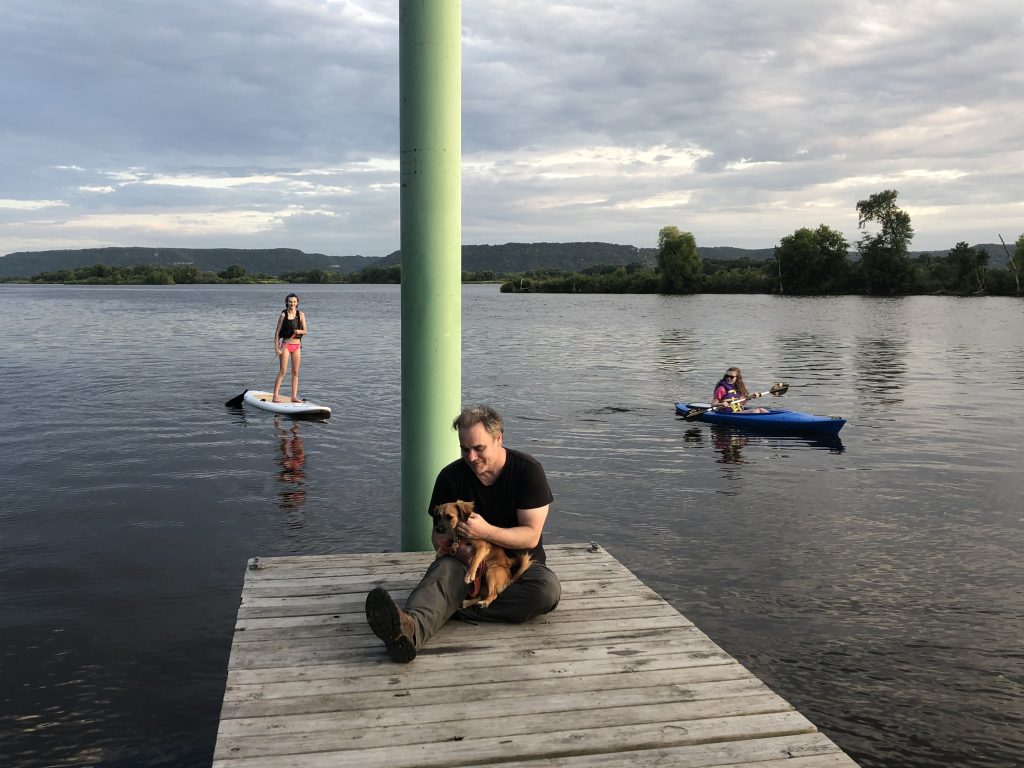 3) River Valley Raptors
Located just a block from the cabins, River Valley Raptors, Inc., a nonprofit raptor rescue and education organization, has more than a dozen raptors, including an owl, a golden eagle, a red-tailed hawk, a kestrel, a peregrine falcon, a great horned owl, and more! Visits are by appointment only. Call (507) 459-8264. A $10/person donation is appreciated. Visit their Facebook Page.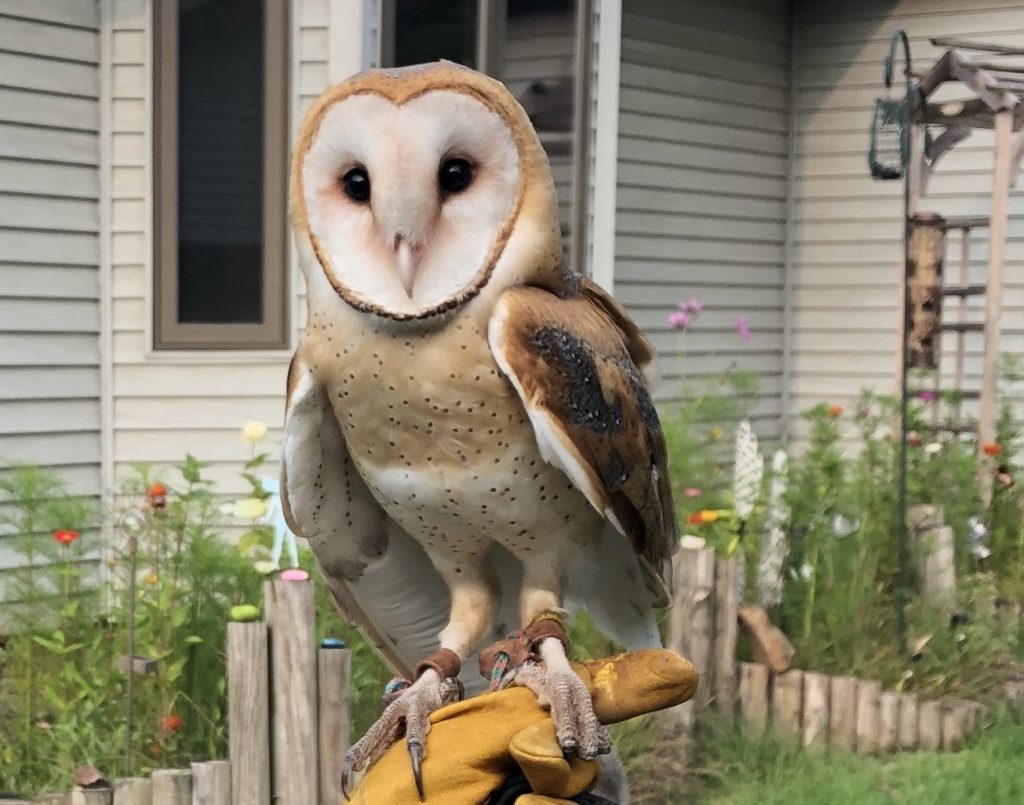 4) Prairie Moon Sculpture Gardens
Located 5 miles south of Big River Escape, the gardens include close to 40 concrete, stone and rock sculptures crafted by self-taught artist Herman Rusch. The gardens are a preservation project of the Kohler Foundation, Inc.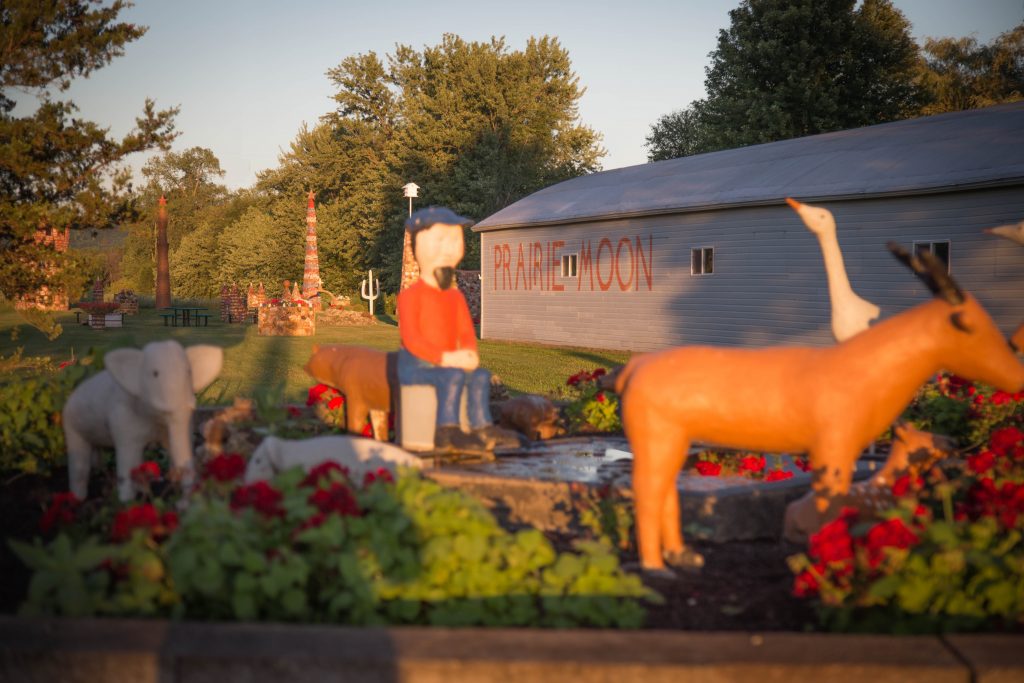 5) Swimming
In addition to swimming in the Mississippi River (always wear a life jacket), you can visit the Scenic Valley Swimming Pool located in Cochrane, just 1.6 miles from Big River Escape. Admission is $7 per person.
The Alma Marina Beach, located 9.1 miles north of the cabins off Great River Road, has a swimming beach. Admission is free.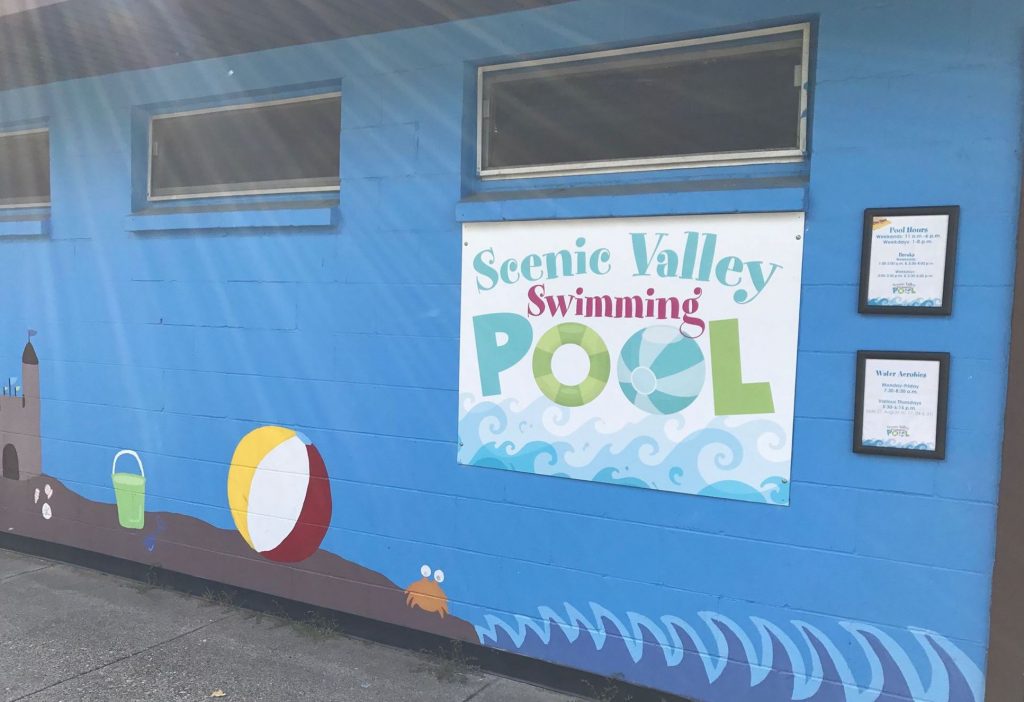 6) Parks
The Buffalo City Park, located just a few blocks from Big River Escape, has climbing equipment, slides and handicapped-accessible swings. It also has a tennis and basketball court.
Foelsch Riverside Nature Park, located 2 miles south of the cabins on the corner of S. River Rd & County Road "OO", is a 10-acre stretch of woodland along the Mississippi River that includes walking trails.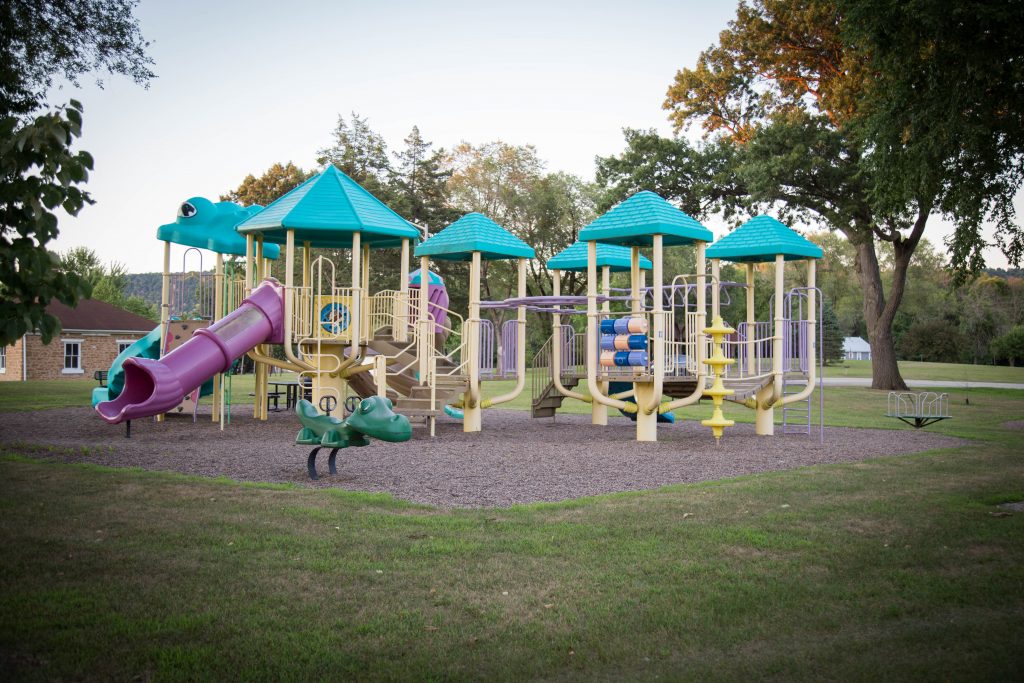 7) Suncrest Gardens Farm
Suncrest Gardens Farm is located in Yaeger Valley, 7.7 miles from the cabins. It offers an outdoor picnic dining experience and delicious wood-fired pizzas. It is a family-friendly place with a playground, games, and live music. You need to bring your own chairs/picnic blanket and plates/silverware. Drinks can be purchased on site.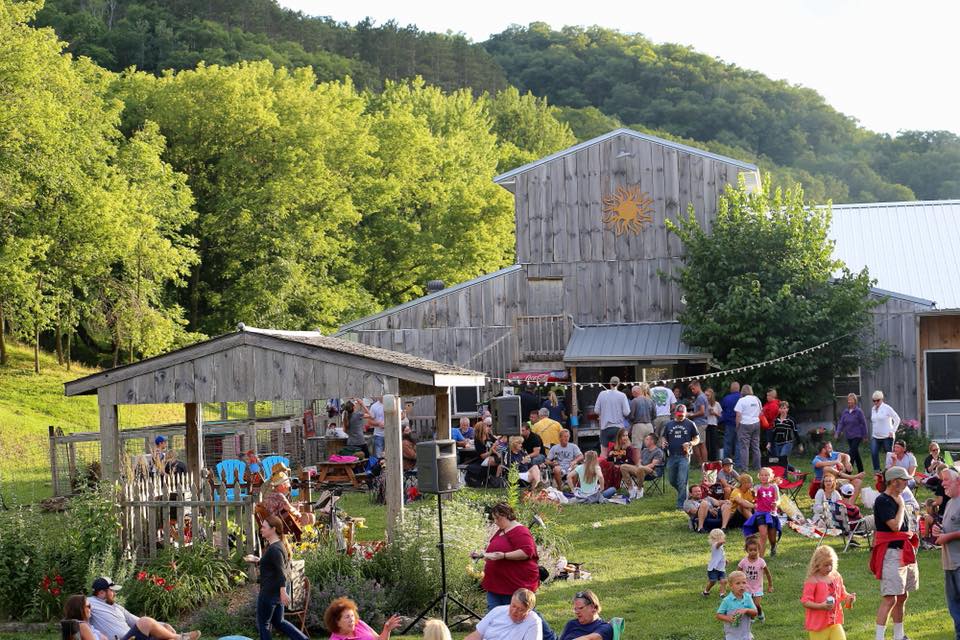 8) Elmer's Auto and Toy Museum
Elmer's Auto & Toy Museum is located 13 miles south of the cabins, Elmer's has more than 100 muscle, antique, classic cars and trucks, as well as hundreds of pedal cars, and thousands of antique toys and tools. It is one of the largest museums of its kind in the country. Family-owned and operated since 1994, Elmer's Museum is located on Eagle Bluff, which is the highest point along the Mississippi River. Admission is $10 for adults and $5 for children. It is open on the following upcoming dates: June 19 & 20, July 3, 4 & 5, July 24 & 25, August 21 & 22.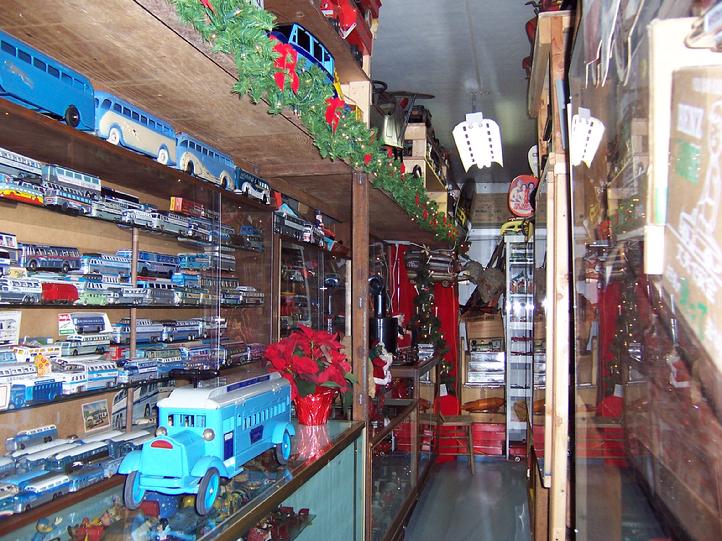 9) Mississippi Thunder Speedway
Mississippi Thunder Speedway, located 7.5 miles south of the cabins in Fountain City, is a dirt track racing track open Friday evenings. Adult tickets are $15, Students 13-17 are $5, and Kids 12 and under are free. Sign your kids up for the MTS Kids Club for access to summer activities and special events. Kids' names are entered into a drawing to serve as Junior Announcer or Flagman for the night.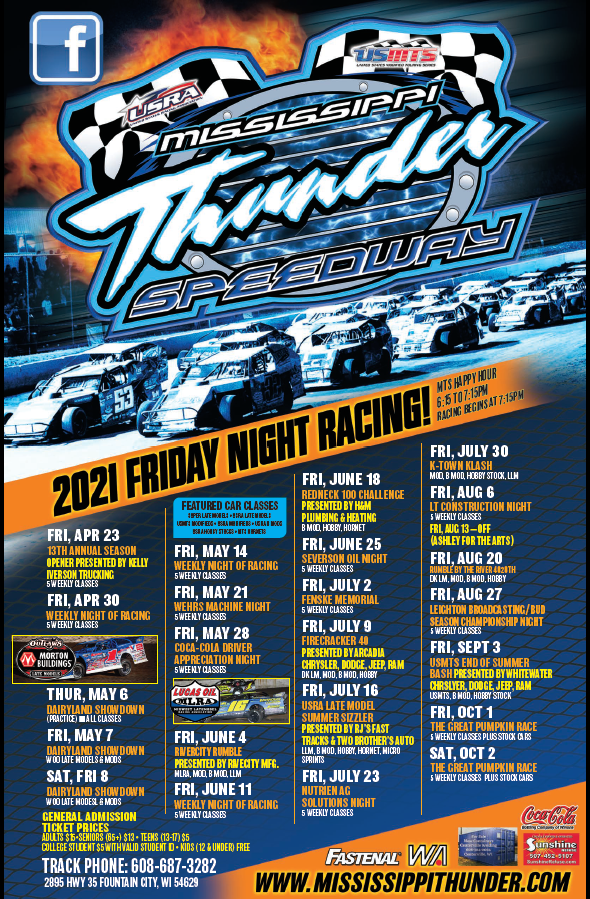 10) The Grove Golf Course
Take the kids golfing at The Grove, an 18-hole public golf course nestled in the bluffs near Cochrane, just 2.7 miles from the cabins. Its varied course offers challenges to beginners and advanced players.